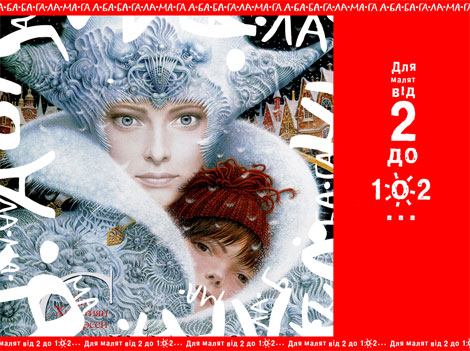 A-BA-BA-HA-LA-MA-HA creates and publishes Ukrainian children's books for kids aged from two to 102. The highest artistic and polygraphic quality is one of the main features of virtually all the books we have published.
The catalogue lists current editions of books as well as some of the most interesting books we published earlier.
Catalogue
This category has the following 12 subcategories, out of 12 total.